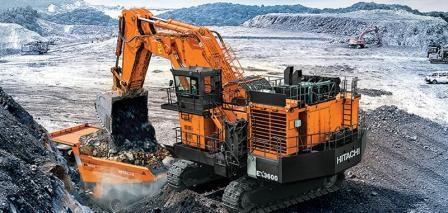 Indian Mining industry has been playing a major role in the Asian and Global economy as well. Mining is an ancient habitat in India that started almost 6000 years before. At present, India is the worldwide contributor of chromite, coal, iron ore and bauxite.
Shyam Mineral Resource is an initiative by Shyam Steel Group with all-around mining excellence dreams to be the BEST in Mining Industry & Becoming a partner of "Vision 2020" like the way we are contributing towards the best quality TMT bar manufacturing.
Shyam Mineral Resources Private Limited
Shyam Steel new initiative towards Mining Industry is an onus to contribute to the most valuable project "MAKE IN INDIA" with JA Engineering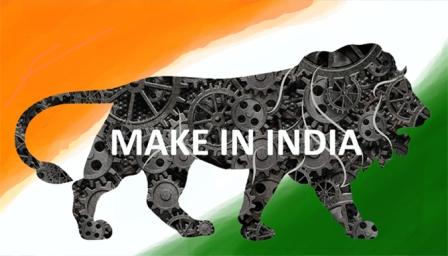 Joint Venture of Shyam Mineral Resource Limited & JA Engineering
JA Engineering is committed towards The 'Make in India' Initiative by Hon'ble Prime Minister of India Shri Narendra Modi in which Shyam Mineral Resource Limited is a proud partner to make it successive

---
| | |
| --- | --- |
| Shyam Mineral Resource Limited | JA Engineering |
| Indigenous Underground Coal Mining technology through Technology transfer | The transfer of Mass Production Technology with Ja Engineering Excellence to India |
| Correct implementation of technology in | Provide state-of-the-art training to Indian |
| underground coal mines | Engineers to International Standards with JAE Skills |
| Contributing towards maximum growth of the Energy Sector | Educate and uplift the Coal Mining Industry of India with Continuous Miner Package & other modern equipment in affordable cost |
---
SMRL Contribution
Shyam Mineral Resource Limited is committed to contribute its effort towards 'Make In India' initiative by:
Promote and Persuade the World Class Equipment of JAE in India
Manufacturing of the various parts of the equipments in India by JAE-SMRL
Manufacturing of Continuous Miner, Shuttle Car, Feeder Breaker, Roof Bolter in India by JAE-SMRL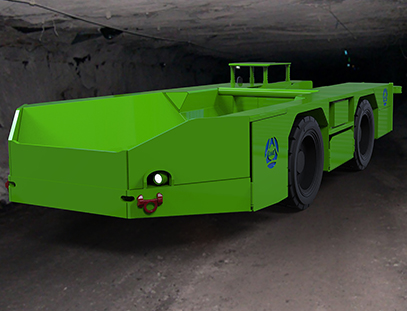 Products
JMFB – 500 AC Feeder Breaker Cat Track Drive
Feeder breakers enable haulage vehicles to rapidly release their payloads. They separate mined material to beltable size and the proportion chains encourage the broken material onto a transport line, decreasing the danger of transport line jams and spillage.
---
Services
Repair and Rebuild Services
Feeder Breakers, continuous miners, battery scoops
Field Service Support
Machine inspections
Electrical and Mechanical subassemblies and spares
Fault finding expertise
Extensive Aftermarket Support
Through quality reversed engineered solutions as an alternative to the OEM
---
General Specifications
Electricals
Powered by dual 38kW AC flameproof motors, running on 1000 VAC section voltage
Dust System
Hollow steel bit with drill head vacuum permits low dust operation. Both wet and dry drilling operations are available
Hydraulics
Max working pressure 200 bar, hydraulic oil tank capacity of 700L. Dual pumps with screened intake.
Traction System
4 wheel chain drive via hydraulic Sraffa tram motors.
Capable of tramming at 2.5km/h. Fitted with Foam filled tires and hydraulic brakes.
Safety
Rear entry walk through chassis for improved operator safety. Low noise drilling and operation. Fire suppression system.
---
Certifications