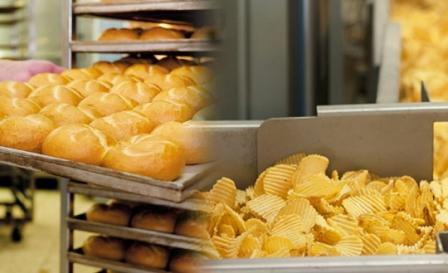 Food Processing Industry in India
In World Food Trade, India is increasing its contribution every year remarkably. Food sector has become a high growth and high profit sector due to its immense potential for value addition. This has happened due to the major focus and contribution of Food Processing Industry.

Shyamsree Food Processing Pvt. Ltd. is formed in the year 2010 and is the part of Shyam Steel Industries Ltd based in west Bengal. Shyam Steel is into one of the top steel producers in India over 6 decades.
---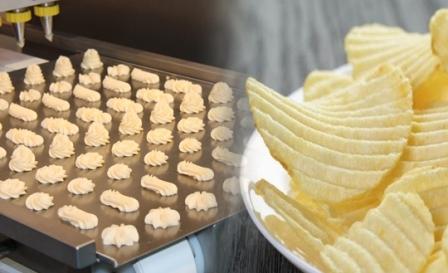 Shyam Steel Vision in Food Processing Industry
The management with the vision was keen on diversification into areas other than its core strength and with this vision, they ventured into new investment proposal in other segments as well.
Considering the growth, which Indian snack industry has witnessed in recent years we aimed at entering into FMCG sector, a suitable investment opportunity.
Shyamsree Food Manufacturers contribution in FMCG sector with various kinds of Finger Snacks has confidently established a position in market. Company started its commercial production in October 2015.
The Management of the company are well versed with its expertise who have the immense understanding to be a dedicated resource in industry also making the business pioneer by not compromising to the quality.